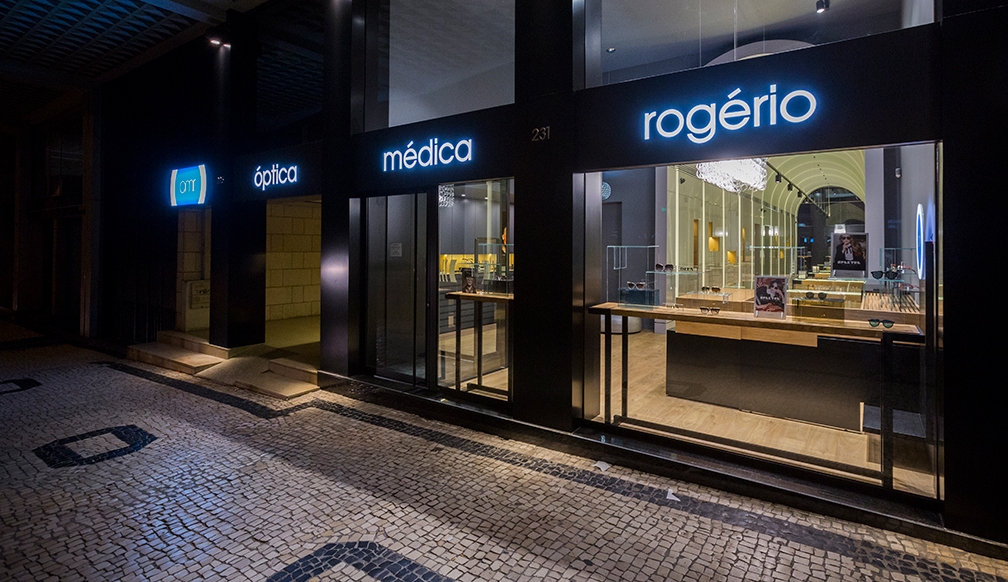 Óptica Médica Rogério group has more than three decades of experience providing the ideal solution that best fits your needs.
Therefore it has a network of twelve establishments equipped with customized service áreas for its costumers, with laboratories fully equipped state of art technologies.
Our human resources are made upo f specialized professionals, such Optometrist, Optics Technicians and Commercial Employees.
We actively value sympathy, dedication and ensure that your visual needs are matched.
more than three decades of experience
As a team of specialized optical professionals, we believe that tradition and innovation walk in the same path. We combine our experience with the sectors innovative side. We believe that is the best way
to ensure the following commitments:
TRUST
We promote and guarantee our customer's satisfation.
PERSONALIZED
SERVICE
We create a visual solution tailored to you.
QUALITY AND
VARIETY
We offer a wide range of products at competitive prices.
TECHNOLOGY AND
INNOVATION
We seek to innovate supported by new technologies.
Founded in 1977, Óptica Médica Rogério is dedicated to taking care of Visual Health with Professionalism and Dedication.
1977
Matosinhos and Marco 1 Stores
1985
Leça da Palmeira and Baião Stores
1999
Alpendroada and Matosinhos 2 Stores
2004
Marco 2 and Cinfães Stores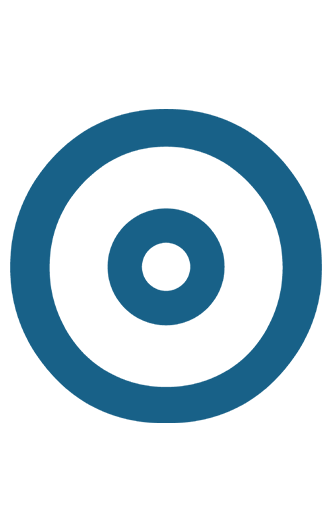 2006
Penafiel and Paços de Ferreira Stores
2008
Paços de Ferreira and Senhora da Hora Stores